Facade Grant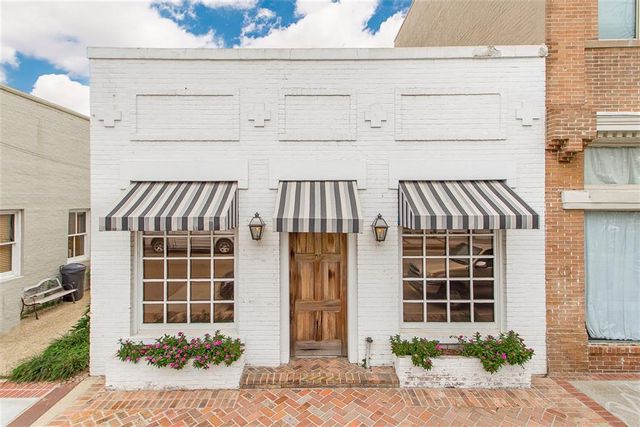 If you plan to renovate the exterior of your building including renovations to the front of your building, awnings, painting or lighting, the Façade Grant program may be right for you!  The Façade Grant awards are not to exceed $2,000 and must be matched dollar for dollar by the recipient. Only one application per fiscal year, work must be finished to apply. Façade Grants are not awarded for signage.
In 2021 the DDD distributed $17,498 in façade grants.
In 2020 the DDD distributed $16,000 in façade grants.