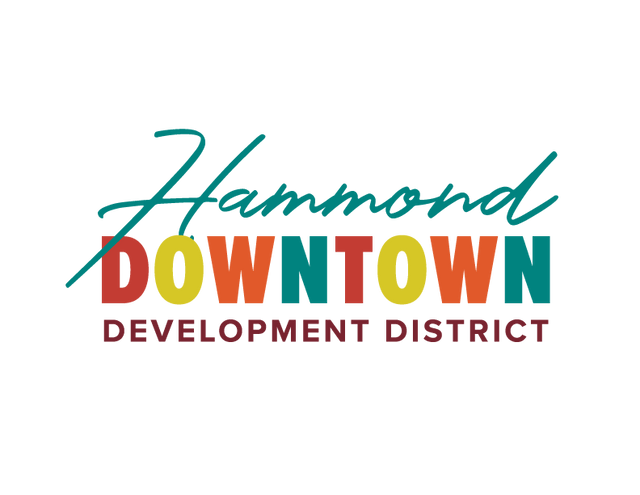 Hammond Downtown Development District
It's all about Downtown Hammond
Mission:
The Hammond Downtown Development District is devoted to progressing and stimulating business development and diversity. We protect, unite and rejuvenate the district in order the benefit residents and local commerce; making Downtown a promising place to socialize, do business and call home.
Downtown Hammond became a pilot of the Louisiana Main Street program in 1984, becoming one of the first 4 Main Streets in the state. In 1986 the Downtown Development District Authority was passing and in 1987 the community voted yes to the DDD receiving a millage of property taxes to fund commerce and development in the district.
At the Downtown Development District on the corner of Thomas Street and Railroad Avenue - we focus on arts & entertainment, beautification, economic vitality, events, merchant support and community health in order to make Downtown Hammond as happening as possible. 
View our legislation here 
View district map here
View or Master Plans here: 2020, 2002