Show Some Love and Admiration For The Second Year of I Heart Hammond
---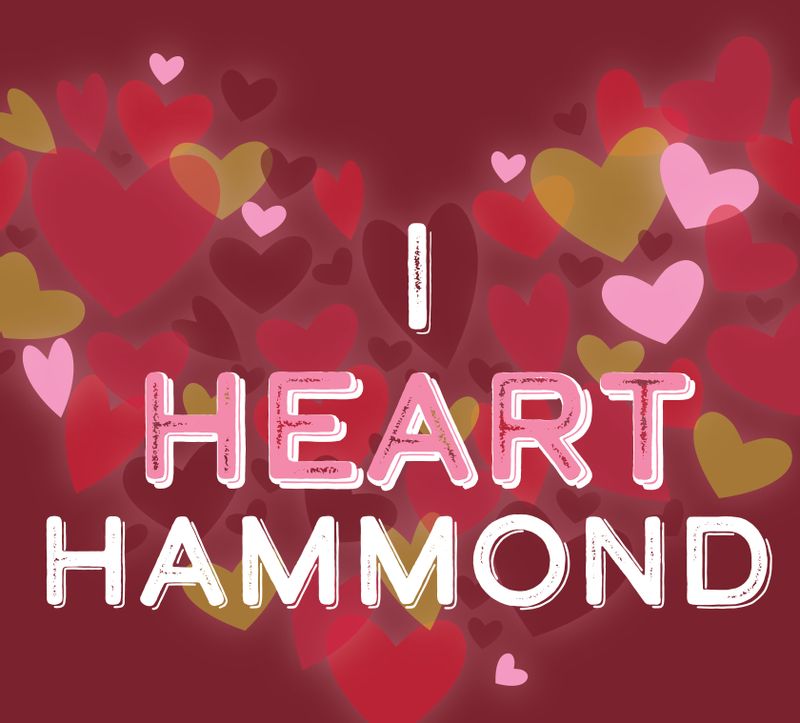 Show Some Love and Admiration For Hammond
It's back for the second year in a row! Show some love and admiration to the city of Hammond. Team up with the Hammond DDD and participate in the second year of I Heart Hammond: a perfect opportunity to show love and admiration to a place that acts as a home, community, and workplace.
Ways To Participate?
Show some love and admiration for Hammond by sending a cute and simple Valentine. Here's how to do it:
Public Display of Admiration (PDA)
Stop by your favorite business in  Downtown Hammond

Go in and ask a staff member for an I Heart Hammond Valentine. 

Fill out the Valentine front and back and give it back to the staff member
The staff member will then complete your love gesture by posting your Valentine in the front window of their business, where they will be displayed for the whole month of February! 
Share Virtually
Using your smartphone take a photo of yourself 

In the photo be sure to tag Hammond DDD @downtownhammondla, and use the hashtag #IHeartHammond
* All photos should be submitted by February 28th.
* For all questions or concerns, please email [email protected], or call our office at 985-277-5681