Salon Nuo-Vo Awarded $15,000 through HartBeat of Main Street Grant Program
---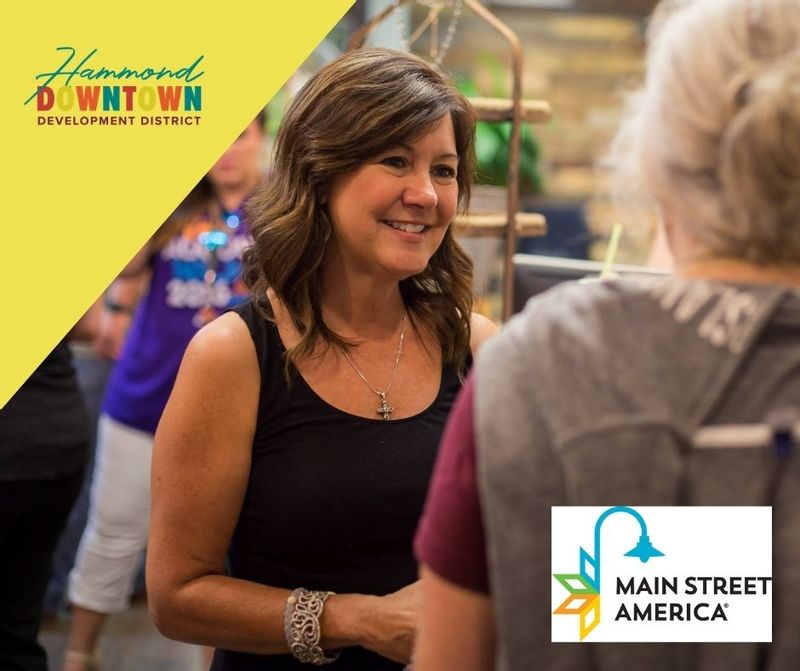 Salon Nuo-Vo is one of 67 brick-and-mortar small businesses across the country that have been awarded grants through the HartBeat of Main Street Grant Program. Funds, awarded in amounts ranging from $5,000-$15,000, will help these businesses respond and adapt to the COVID-19 pandemic and help to revitalize and strengthen historic downtown commercial districts.
Grant projects range from physical improvements to meet reopening guidelines, like building walk-up windows to allow for socially-distanced takeout and expanding outdoor dining, to equipment to comply with public health and safety guidelines, like installing touchless hand sanitizer stations and plexiglass barriers. Other funds went to businesses looking to expand e-commerce sales, improve online marketing efforts, or grow other parts of their business model. Some grantees also received funds for rent, payroll, and operating expenses. Grant proposals were judged based on: feasibility; the extent to which the grant will help address an acute business need or help a business owner implement innovative solutions to address COVID-19-related challenges; opportunity for other businesses to learn from work; how the grant would help improve the viability of business; ability to leverage funds; and strength of letters of recommendation and supporting documents.

Salon Nuo-Vo, owned by Rhonda Bishop, has been in her current location on SW Railroad for over 25 years. She plans to use the funds to make much needed renovations to the salon, including a new washroom and retail area. Salon Nuo-Vo is one of only two small businesses in the state of Louisiana to be awarded this grant. La Vie En Rose Cafe in New Orleans was also chosen.
"I'm thrilled to be counted among so many dedicated and resilient small business owners around the country," said Bishop. "This grant will allow my staff to serve our clients even more safely and efficiently, while also giving me the chance to make some much needed renovations to the salon itself. Downtown Hammond has been my home for almost thirty years, and this will allow Salon Nuo-Vo to stay even longer."