Hot August Month 2020
---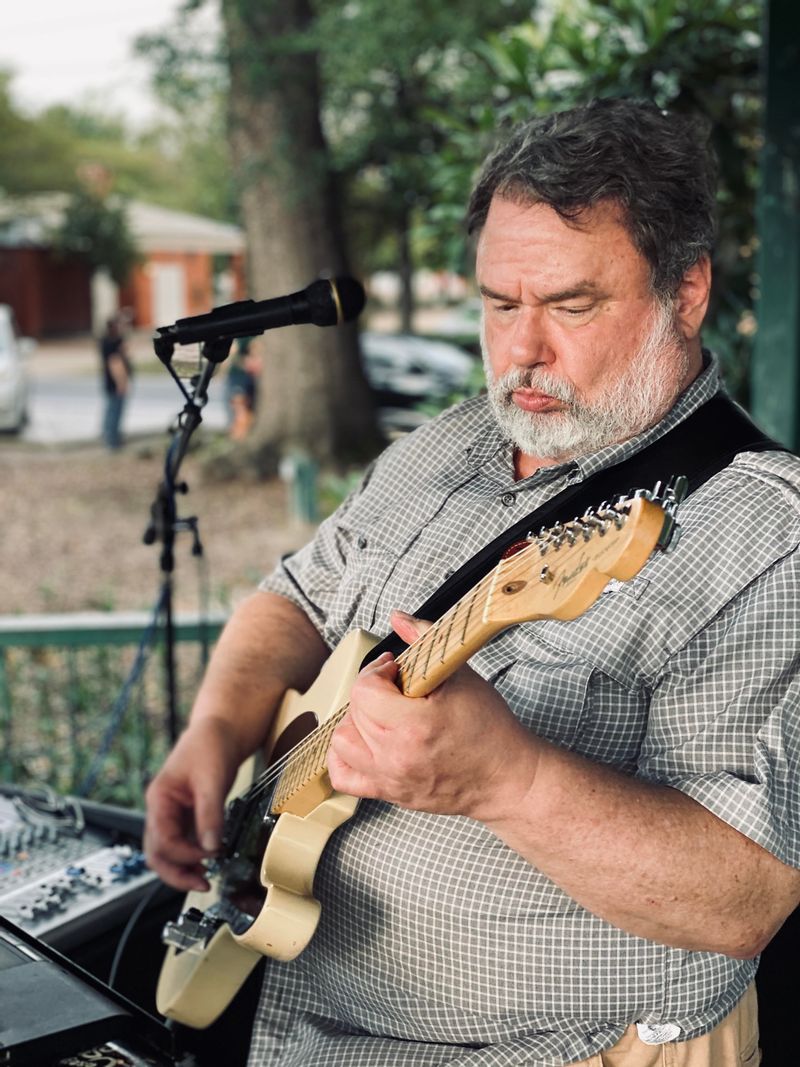 Hot August Night is a valued tradition in the city of Hammond. However, due to the COVID-19 crisis, the DDD felt that we could not safely hold this event in the way that the public is used to experiencing it. The name "Hot August Night" alone would've brought in a crowd too large for our staff to properly enforce social distancing and safety measures. Our first priority during this pandemic is to protect our community members and merchants. With that information in mind, the DDD decided to re-brand & restructure Hot August Night to Hot August Month. 
Our goal for this month-long event was to provide support and promote all participating merchants in #DowntownHammond in a safe way. So we broke the month up into 4 week-long categories: Culture & Creativity, Retail Therapy, Food & Drink, and Back to School. Each week would highlight a certain type of local merchants, providing safe & fun activities for the whole family to enjoy. 
August 3-9: Culture & Creativity Week
We kicked off the month by celebrating the arts! Museums, art galleries, and/or any merchants/organization that offer culturally and creatively enriching experiences offered specials and discounts the entire week. Folks were able to explore pop-up history exhibits, art & more. The week came to an awesome end on Saturday with the Chalk Walk, partnered with the Hammond Regional Arts Center. Painting with a Twist, Hammond Historic District, Louisiana Children's Discovery Center, and the Columbia Theatre were all in on the fun!
August 10-16: Retail Therapy Week
During this week, folks went Downtown for amazing sales, extended hours, & fun at their favorite shops & salons! The sidewalk sale on Saturday was a great way to round out a week of shopping.
August 17-23: Food & Drink Week
For the first time, our restaurants & bars featured special menus & pricing. This is the perfect chance for foodies to try something new! This event received a TON of positive feedback; so be on the lookout for it again in 2021. 
August 29: Picnic in the Park
Hurricanes Laura & Marco caused many closures during this week, included the closure of SLU. So Back-To-School Week was quite literally missing the "school" element. However, we were still able to round out the month with our Picnic in the Park event. Community members were encouraged to grab food to-go and celebrate Hot August Month at Cate Square Park! Casey Saba and The Fabulous CJ's brought the tunes, and it turned out to be a beautiful evening!
Thanks to everyone who helped us enjoy Hot August Month this year!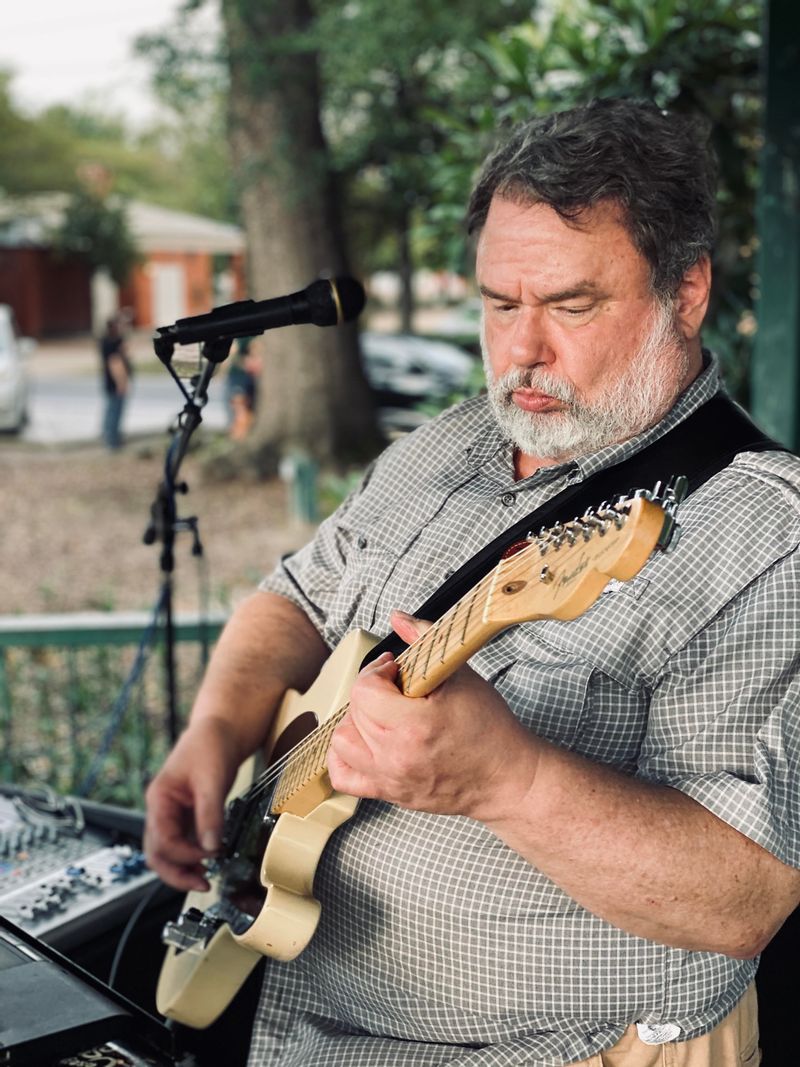 Click an image below to display the larger version.