Hot August Stroll 2023 Recap
---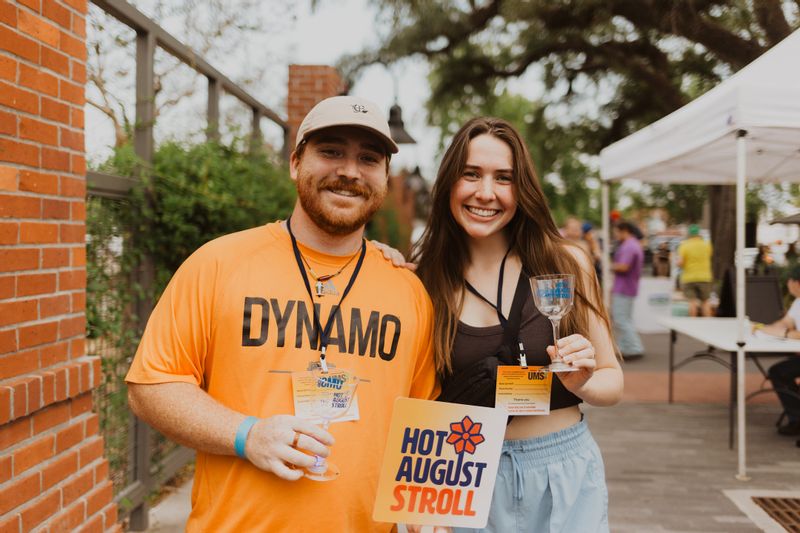 The Hammond Downtown Development District held "Hot August Stroll", a major rebrand of its signature event "Hot August Night", on Saturday, August 26, 2023 from 8am to 8pm. The refreshed event format offered the community's Hot August favorites on a Saturday! With this updated brand, Hot August Stroll offered a full day of family-friendly and free-to-attend activities in the heart of historic Downtown Hammond. Musicians, local artists, and small businesses provided quality entertainment for all ages, cultivating a one-of-a-kind atmosphere that can only be found in Hammond, America!
The following quotes were gathered from anonymous Hot August Stroll Feedback Survey responses:
"It was a really fun event. I really love that Hammond does events like this because it really helps the small businesses and it's great for residents to learn more about their local businesses." - DDD Resident
"It was our Grand Opening and it really helped get people into the shop and see that we were here in Downtown Hammond America." - DDD Business Owner

" It was a great way to learn about the businesses and what Hammond has to offer. It was also a way of bringing people together in the community." - Wine & Cheese Stroll Participant
"The community spirit was great. Railroad Park and different music stages truly add to the event and brings variety." - Local Musician
"Well organized, so many coordinated events and lots of participation from the businesses." - DDD Vendor
"I love the sense of community, the activity happening all around, and the fact that you don't have to buy a ticket to participate." - DDD Resident
Check out some Hot August Stroll photos below & sign up for our newsletter so you never miss out on a Downtown Hammond event!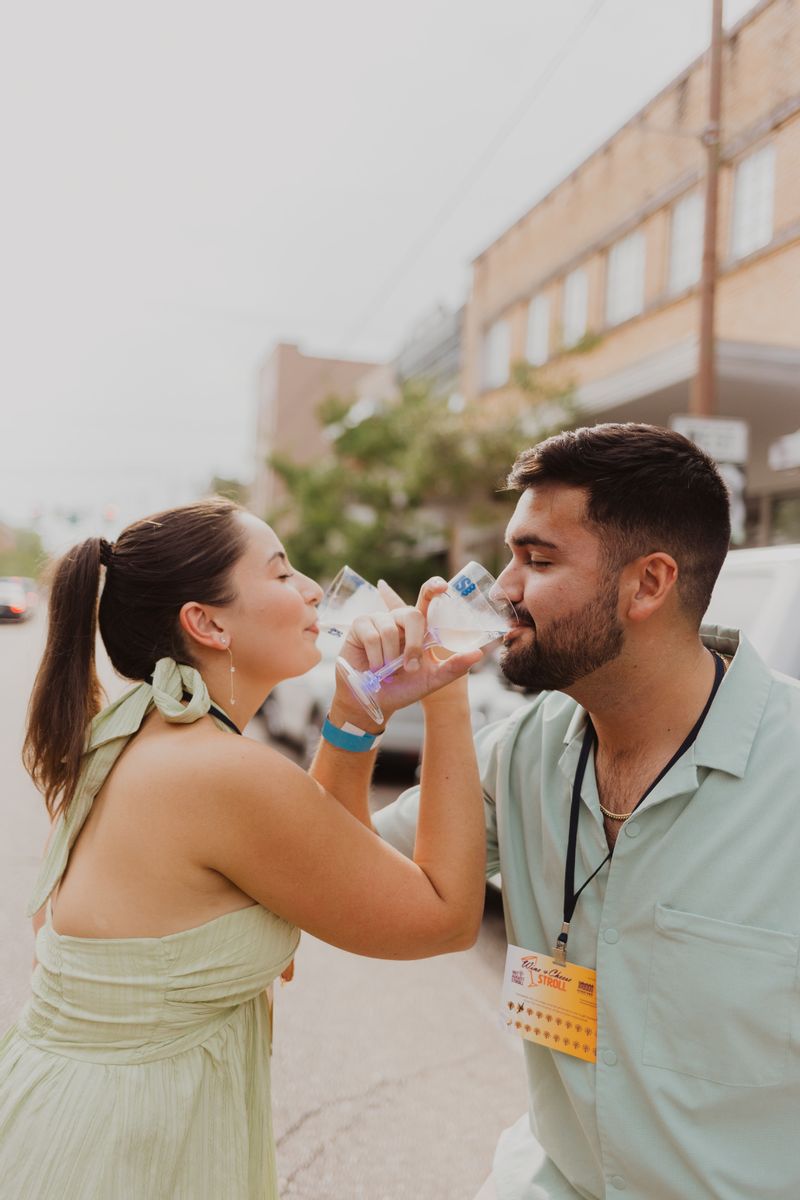 Click an image below to display the larger version.