Photo Gallery: Railroad Park Groundbreaking Ceremony - August 9, 2021
---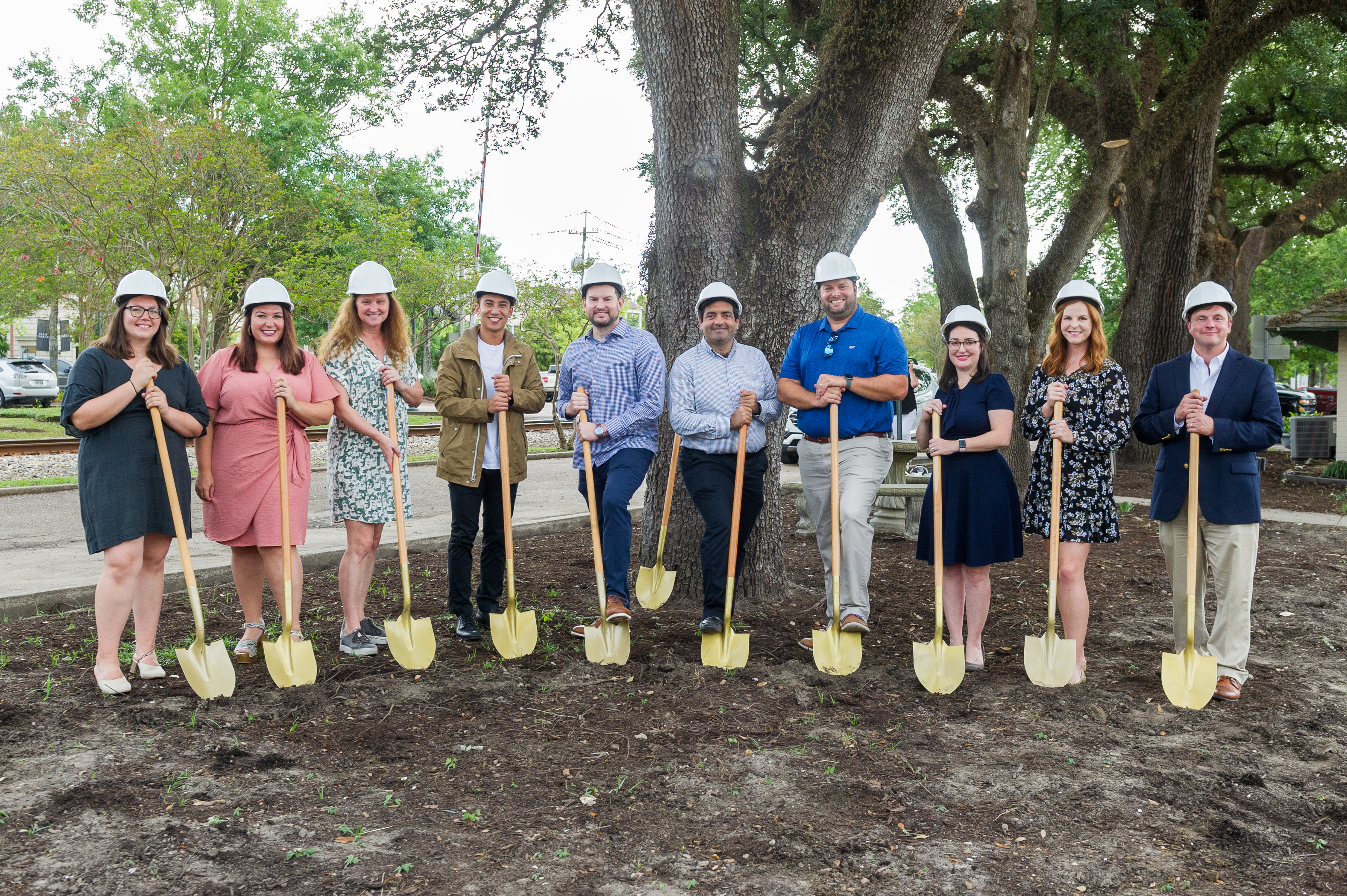 The Hammond Downtown Development District, in partnership with the Tangipahoa Chamber, officially broke ground on Railroad Park on Monday, August 9th.
Railroad Park, which will be located at #2 W. Thomas Street, has been a long-standing project of the DDD since 1998. Community members gathered to commemorate the start of the project and see the space once more before construction begins.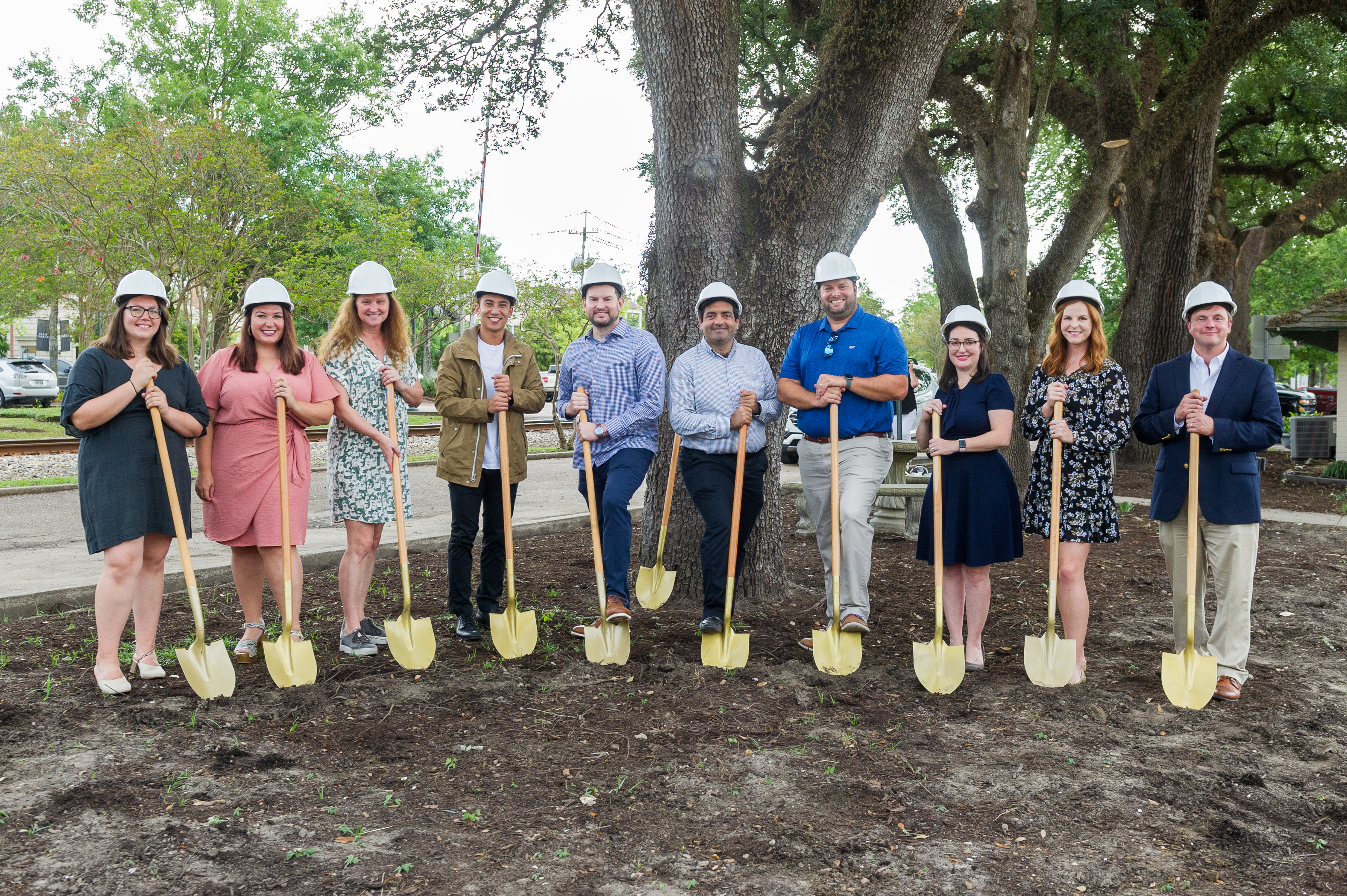 Click an image below to display the larger version.