It's ON! The Columbia Theatre Announces 20-21 Season
in
News
---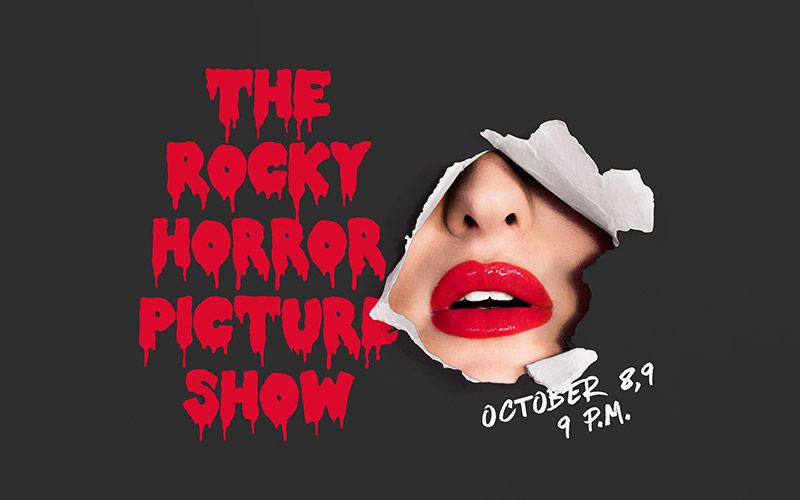 The Columbia Theatre for the Performing Arts, located at 220 E. Thomas Street in Hammond, LA, is owned and operated by Southeastern Louisiana University. Many know it as a building in Downtown Hammond with an extensive historic past and tons of antiquated charm, but only attendees of its immersive, edge-of-your-seat performances know its true identity as the DreamFactory. You'll escape the all-consuming realities of smartphones, social media, and streaming services to connect with talented local national, and international performers on a personal level.
The Columbia is proud to announce its upcoming season. Dates and show details can be found here.
COVID-19 Safety at the Columbia
The CTPA is complying with the fire marshal and safety director, meeting safety and social distancing protocols. 
• Limited capacity
• Socially-distanced seating
• No intermissions
• Controlling the flow of patrons to keep social distancing in effect -There will be a larger usher service to keep people moving and distanced.
• Masks must be worn by all patrons and staff members. 
• Bipolar air ionization filters have been installed throughout the air conditioning systems. The Columbia is the only theater in the Gulf South that has this system. The new system is basically filtering all the impurities out of the air.